The determination and understanding of an ionogram is essential in veterinary medicine.
Therefore, Balio Diagnostics offers a complete range of solutions in ion analysis for animal analysis.
Easy to use and offering quality results, it becomes the ideal partner for veterinarians.
Documents to download
For more information download the presentation brochure.
For more specific documents, please access your customer area.
Overview
Addition of electrodes, parameters, possible after installation
Maintenance free electrodes
4 parameters : Na, K, Cl, Ca
Available for analyzers from the semi range
Unique on the world market
Savings on reagents
100% traceability guarantee: batches, serial numbers, tests, calibrations…
Guaranteed reproducibility of results
Balio Diagnostics' own technology for all models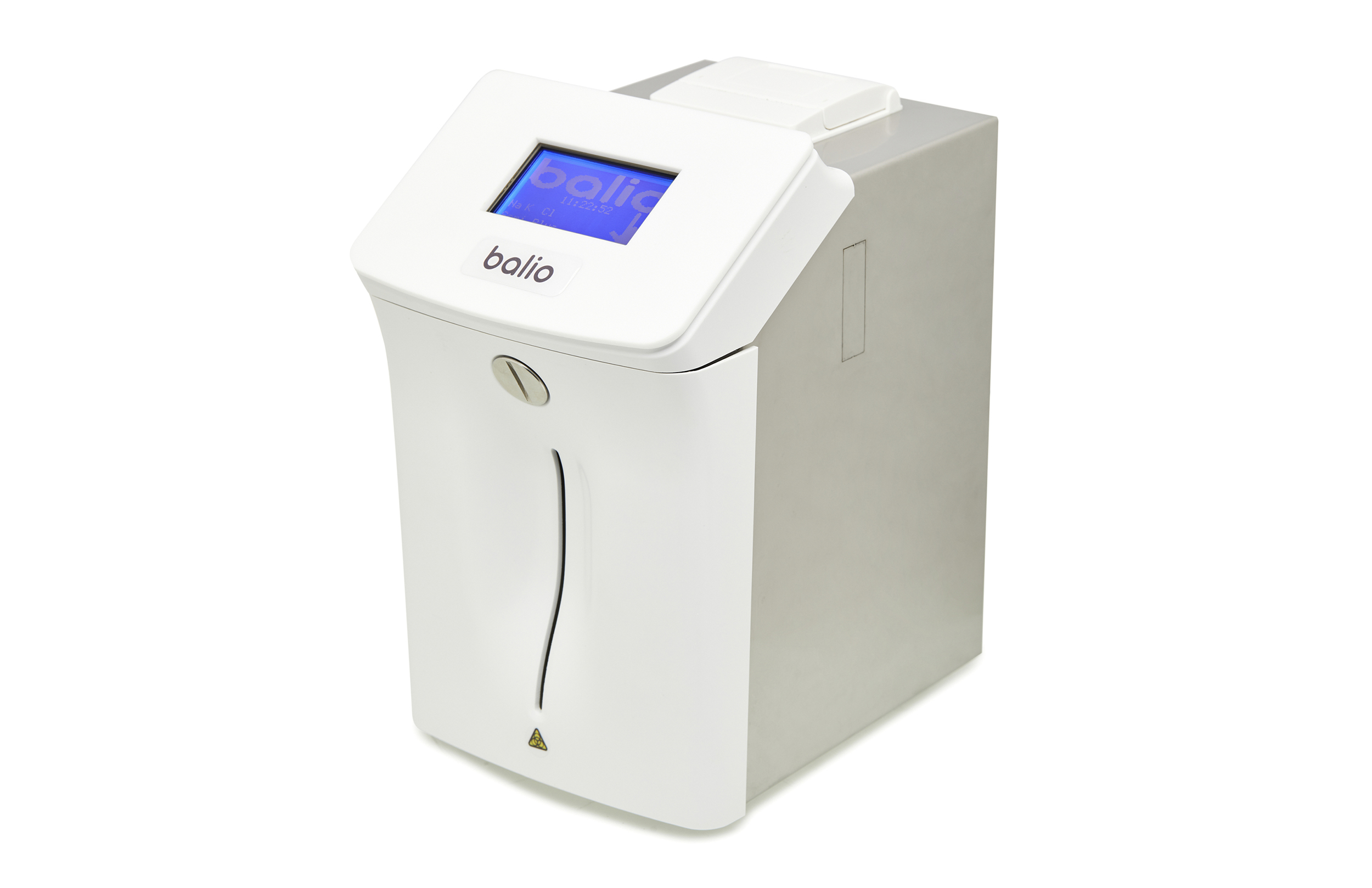 General
Ionometer 4 parameters maximum : Na, K, Cl, Ca
Rate 60 tests per hour
Samples : blood, plasma, urine and other substances
Volume : 40 µL
Up to 7 animal species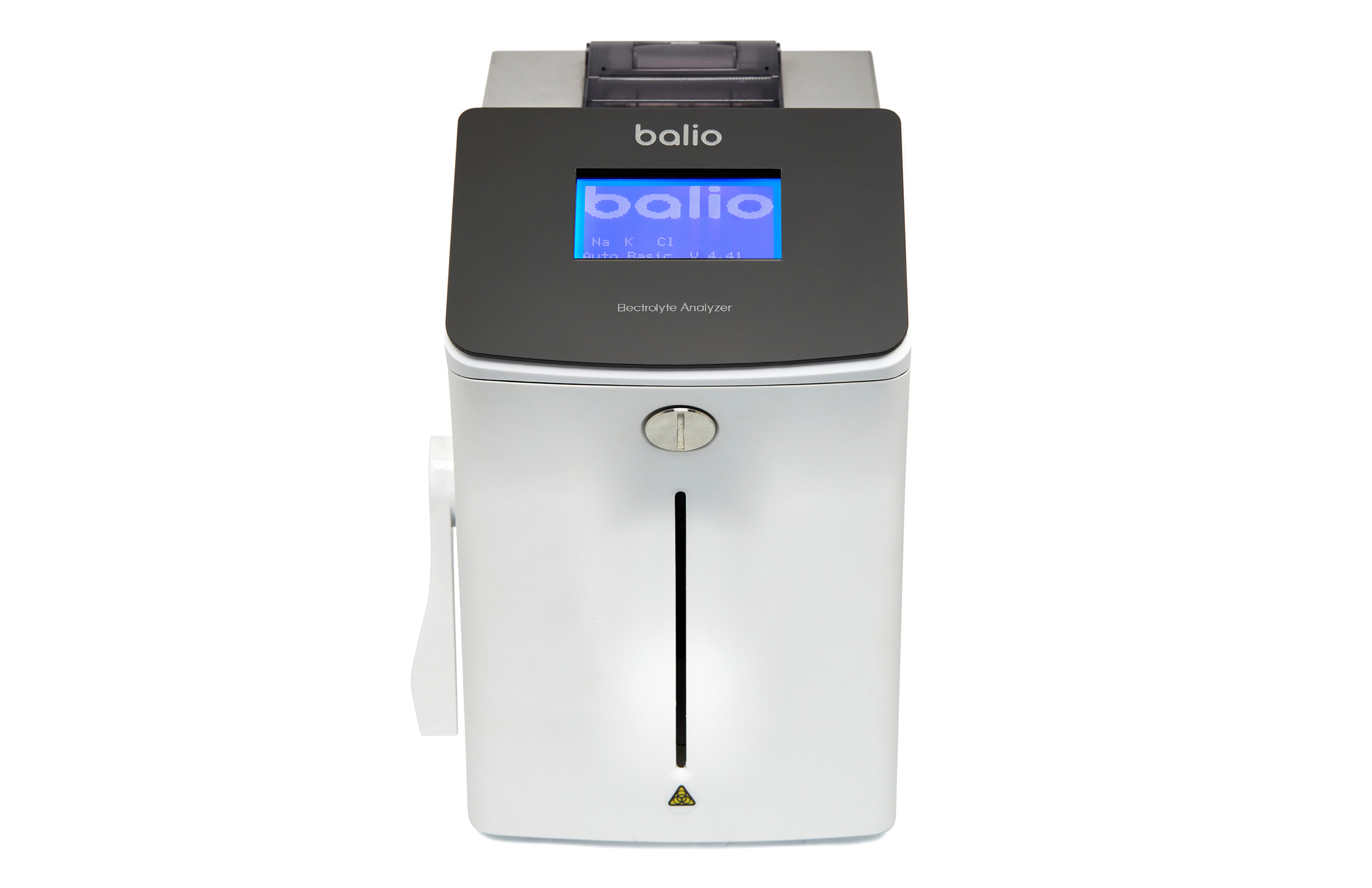 To go further
Integrated printer
Memory : 1000 results
Screen : graphic and touch screen display
Connections : USB, RS232, keyboard, LIS
Software available in English, French and Spanish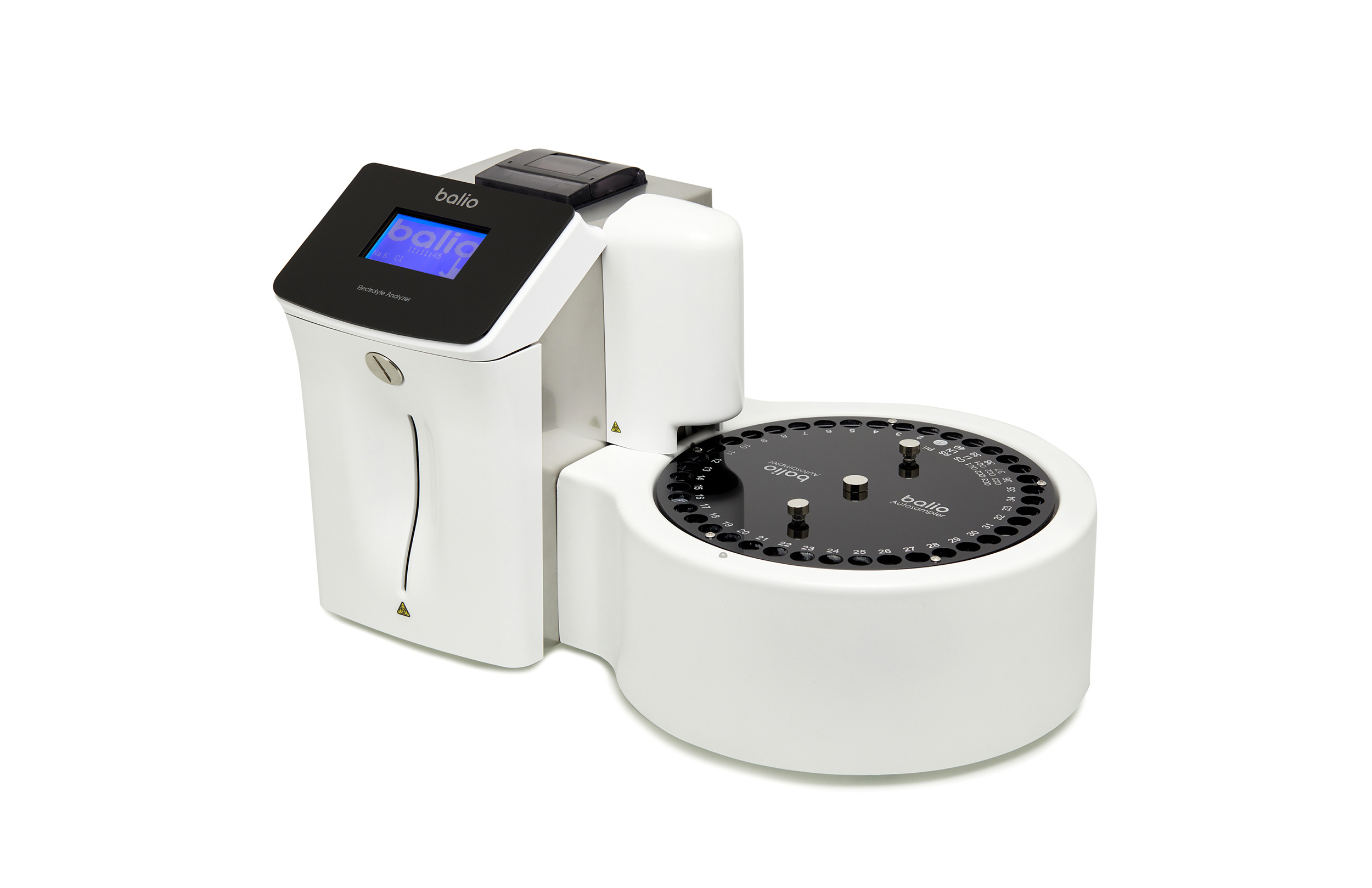 Other products in the range