The OV-560 RET is today the alternative 5 population analyzer offering the detection of reticulocytes in animals.
This last analysis allows the detection of immature red blood cells, indicative sign of anemia.
Documents to download
For more information download the presentation brochure.
For more specific documents, please access your customer area.
Overview
Clear, user-friendly interface
2 histograms, 2 scattergrams and 2 3D scattergammes
Technique with optional reticulocyte counting
Large 10.4″ color touch screen, high resolution
Differentiation of white blood cells into 5 populations and reticulocyte count
Excellent repeatability and accuracy (CV and background)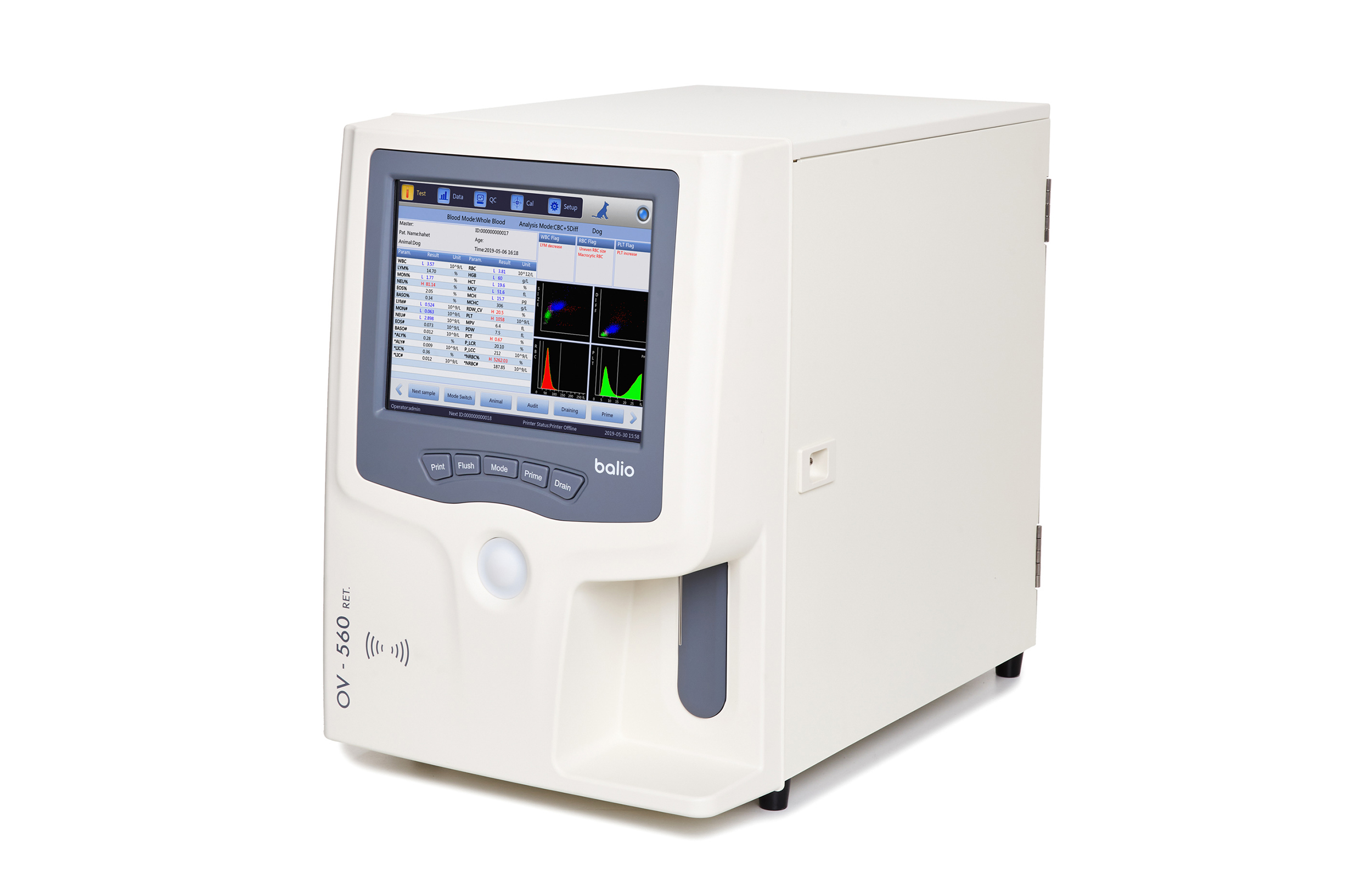 General
Automated hematology system with 5 populations, 34 parameters including reticulocytes, 60 tests per hour
Impedance method for RBC and PLT and cyanide-free colorimetry for HGB
Leukocyte count obtained by laser diffraction and flow cytometry
2 WBC counting modes : electroimpedance and optical
Dimensions
Size 490 x 332 x 459 mm
Weight 35 kg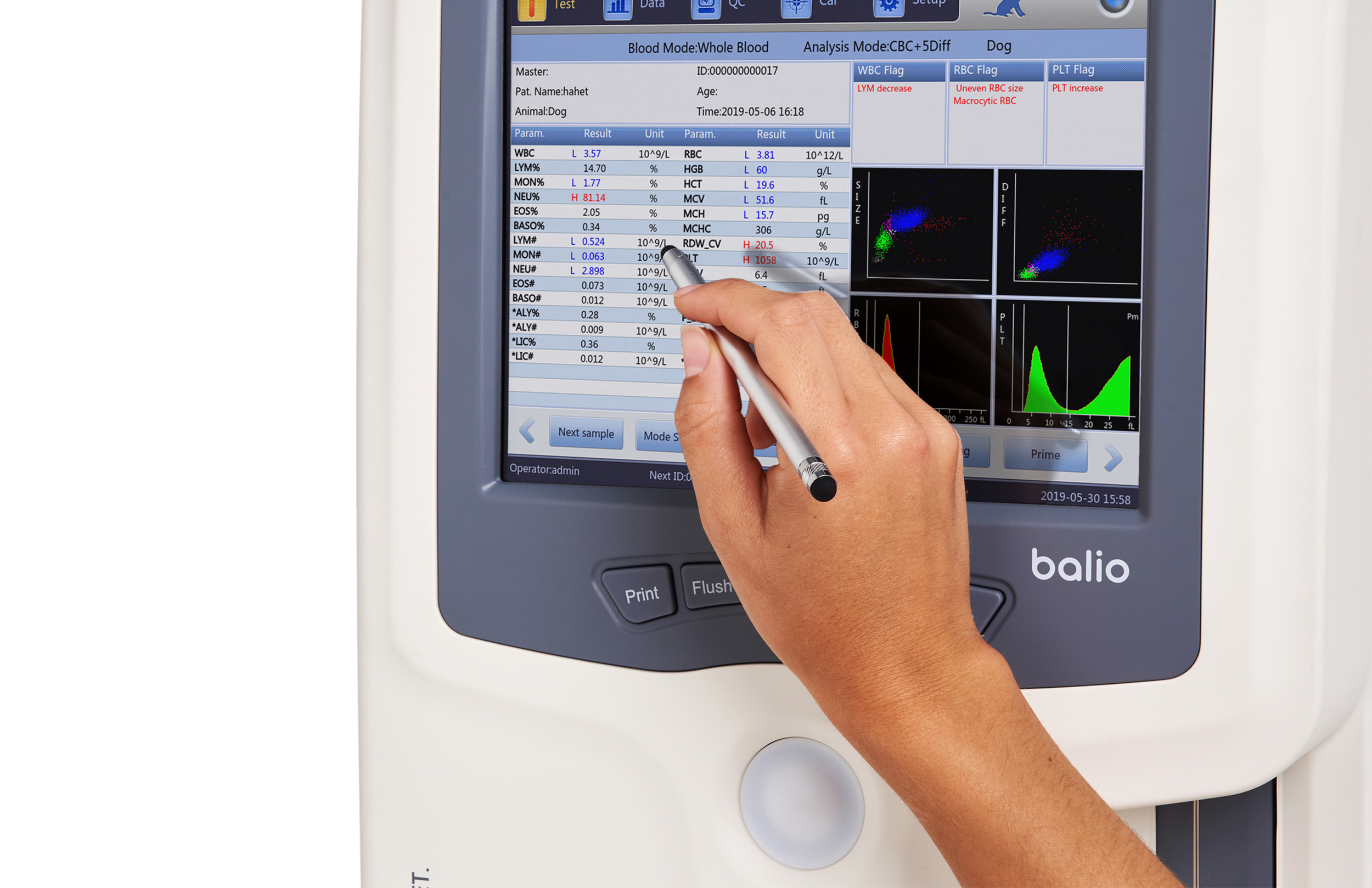 Animal species
13 pre-set parameters : cat, dog, horse, pig, cow, buffalo, rabbit, monkey, rat, mouse, sheep, goat, camel
3 programmable parameters on request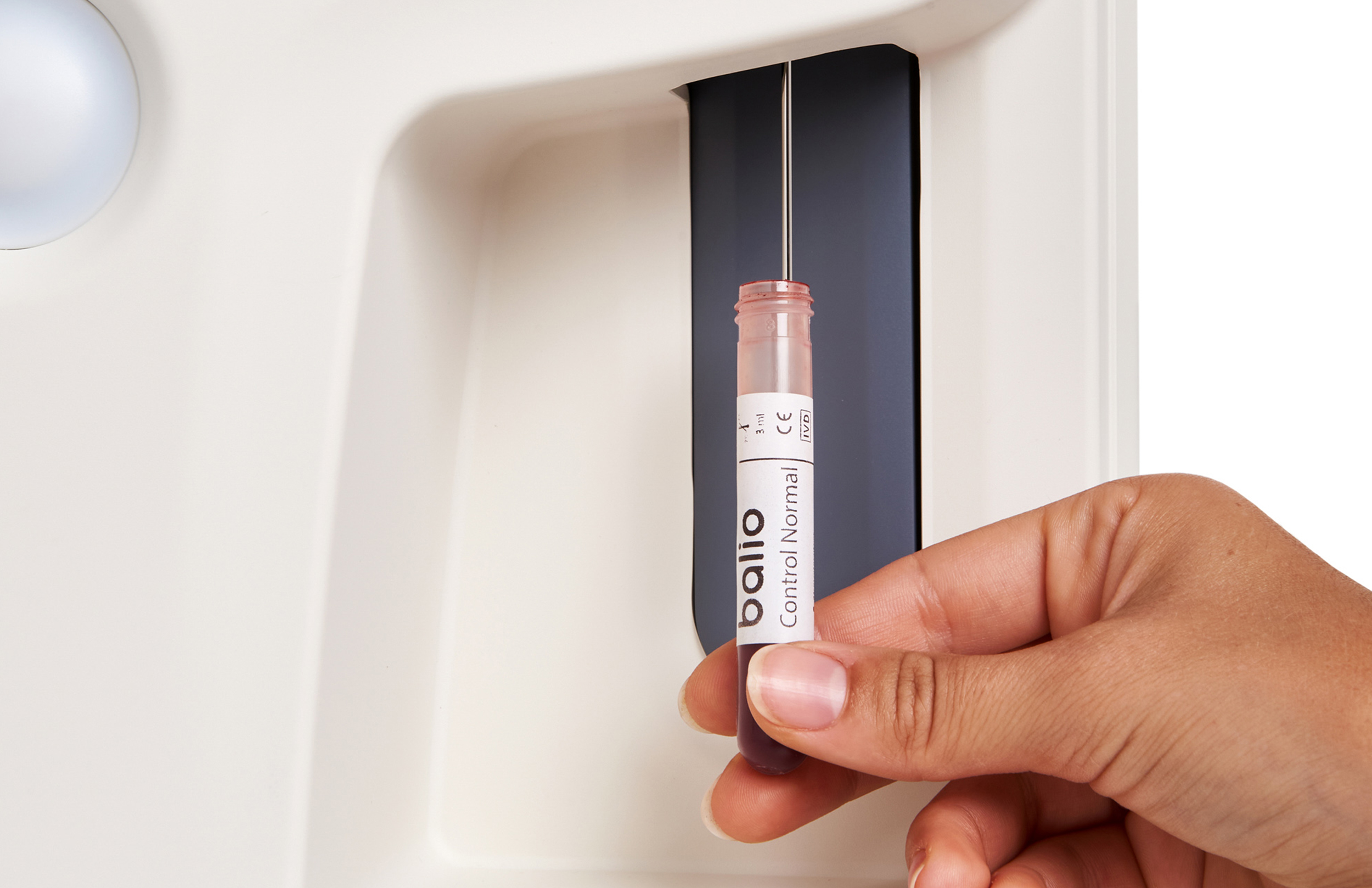 To go further
Sample volume 20 µL whole blood and pre-diluted
Memory up to 200 000 samples with graphics
Aperture diameter : GB 100 µm and GR/PLT 68 µm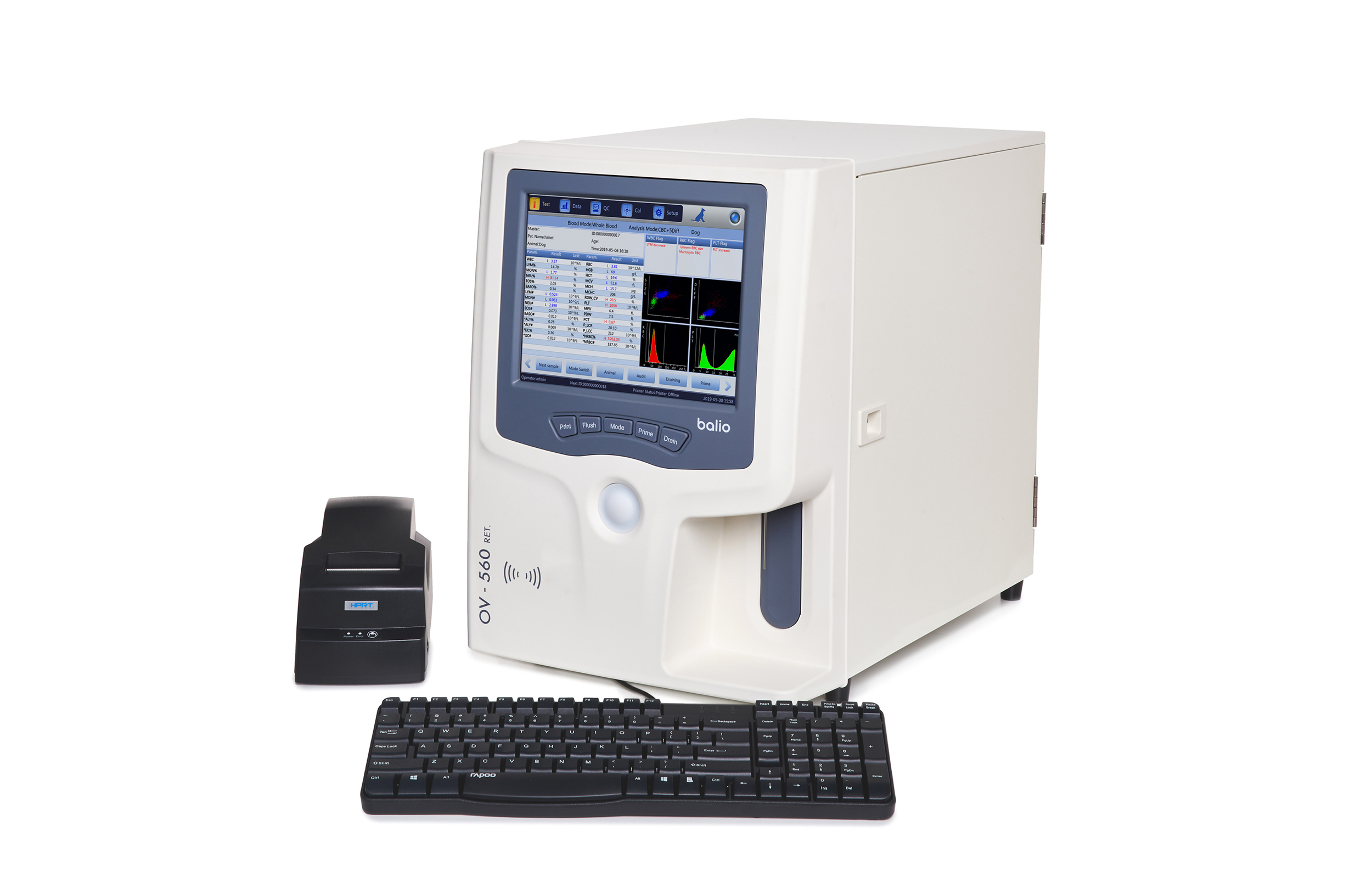 Other products in the range