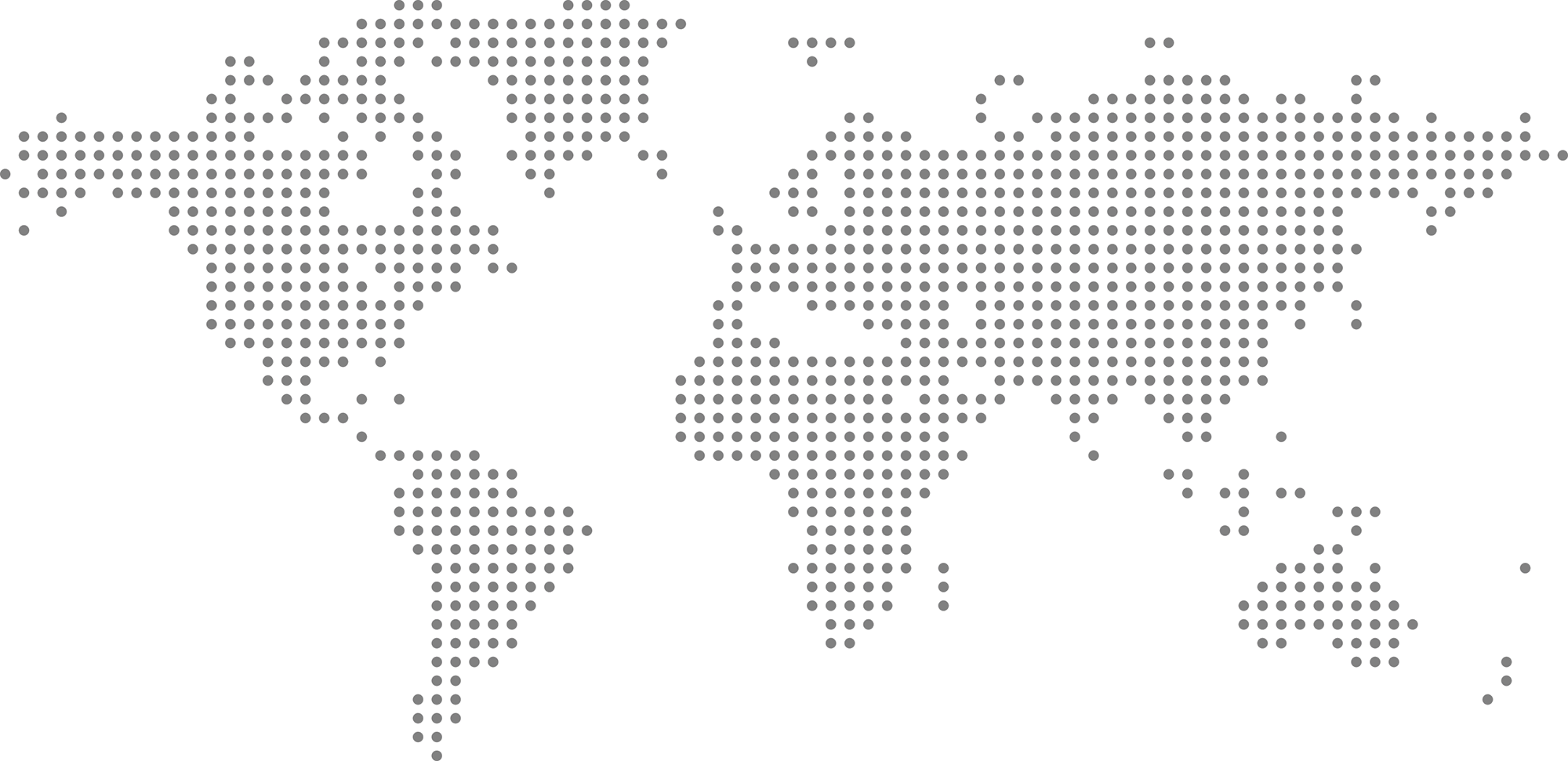 Born in the French Basque Country, Balio, "value" in Basque, reflects our ambition to offer quality products, combined with personalized support and assistance.
Through its ranges in haematology, biochemistry and electrolyte analysers, Balio Diagnostics offers you the product best adapted to your needs.
All of our products, both human and veterinary, have been developed to meet the needs of every laboratory, from the smallest to the largest. Each one benefits from a personalized follow-up allowing to receive an offer adapted to its expectations. The human aspect, listening and understanding the specificities of each customer are at the heart of our concerns.
Thanks to long-lasting partnerships established with our customers, we distribute our products in more than 60 countries on 4 continents.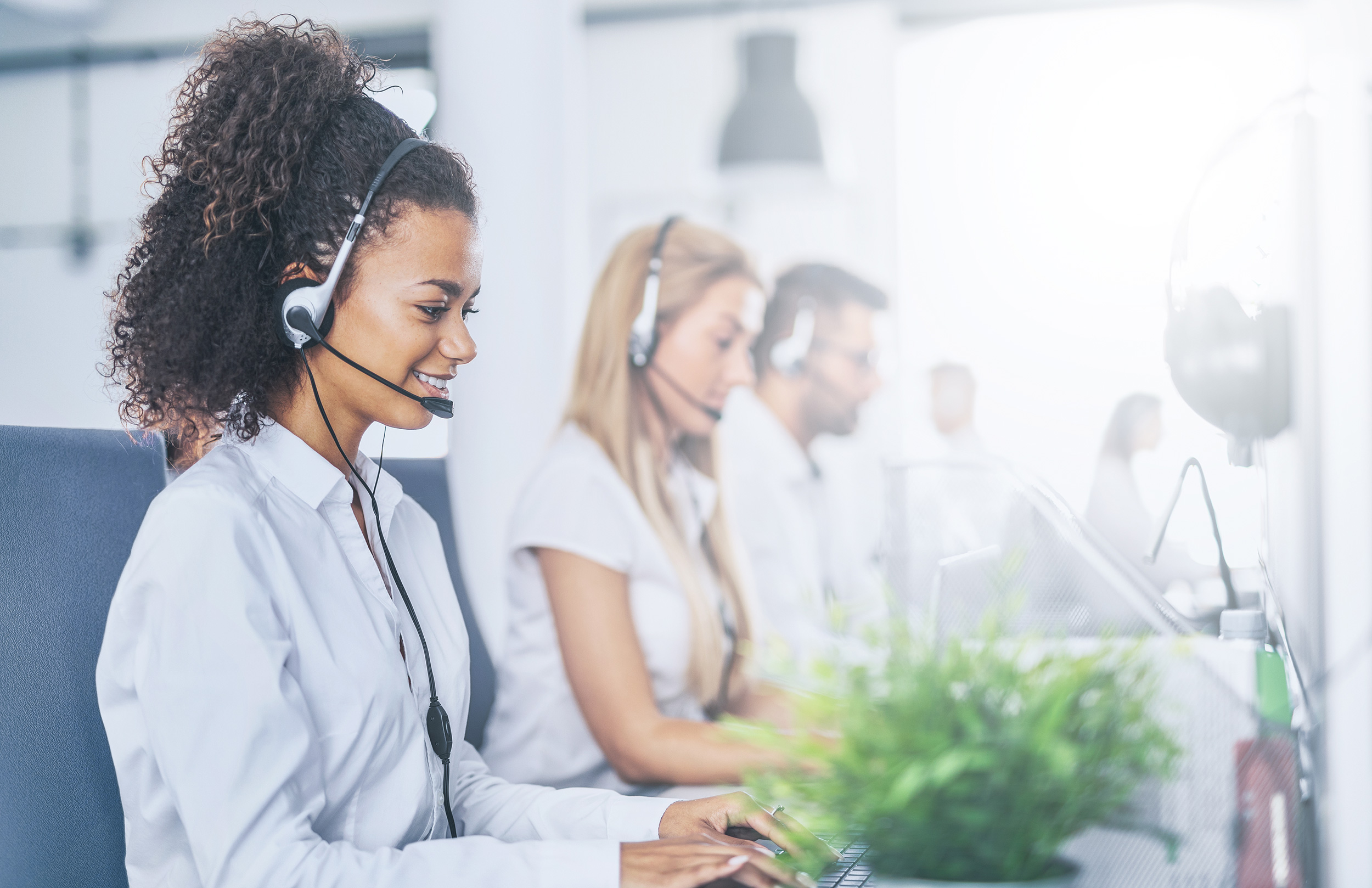 Customer service
Our sales and administration departments are there for you every day to offer you the most suitable products and to facilitate your procedures at all levels, whether administrative, financial or logistical.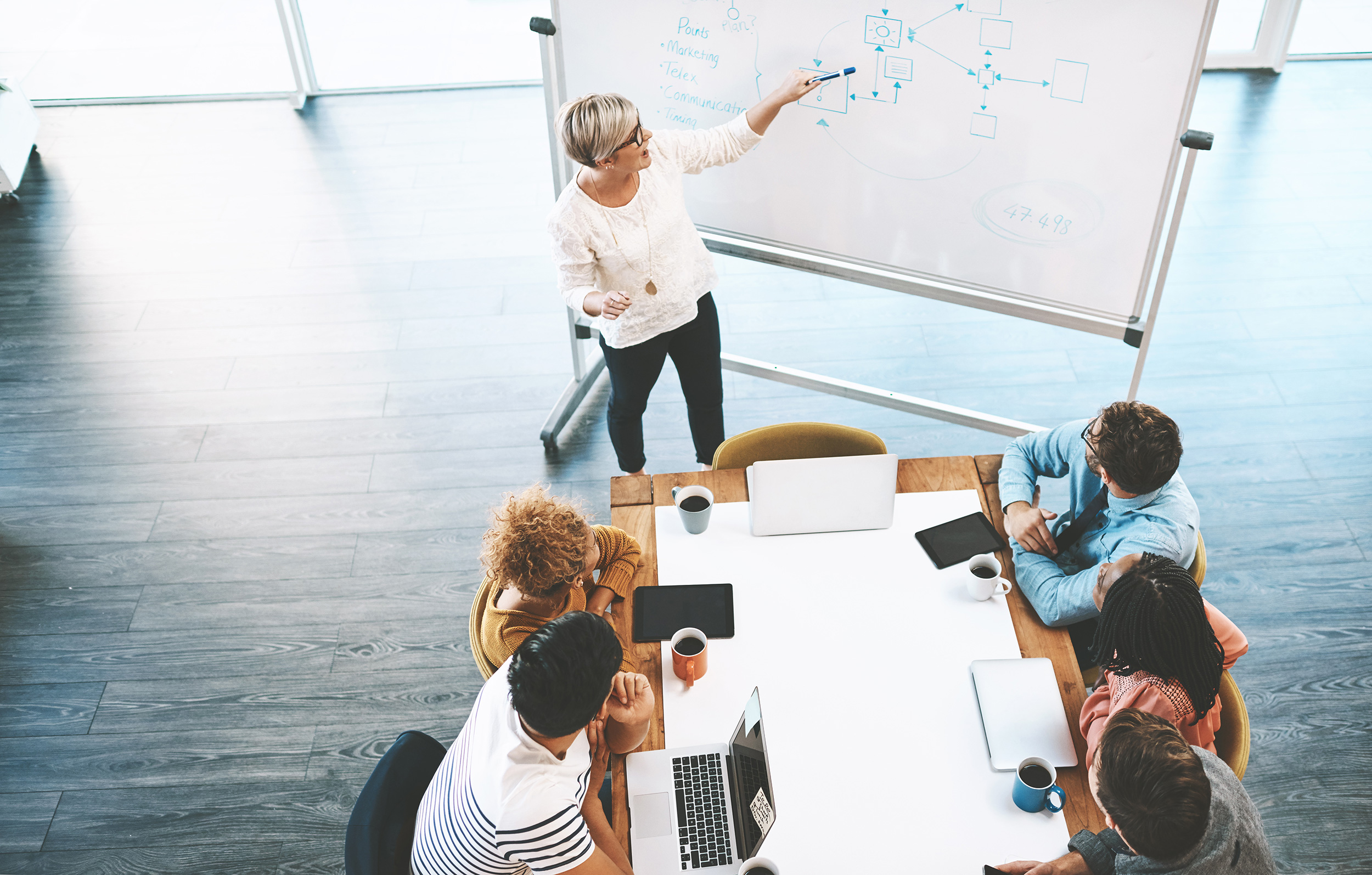 Training
Each customer benefits from marketing and technical training so that he can master the products as well as possible. We adapt our training tools to your needs and requirements (face-to-face visits, distance learning, video tutorials, user guides, etc.).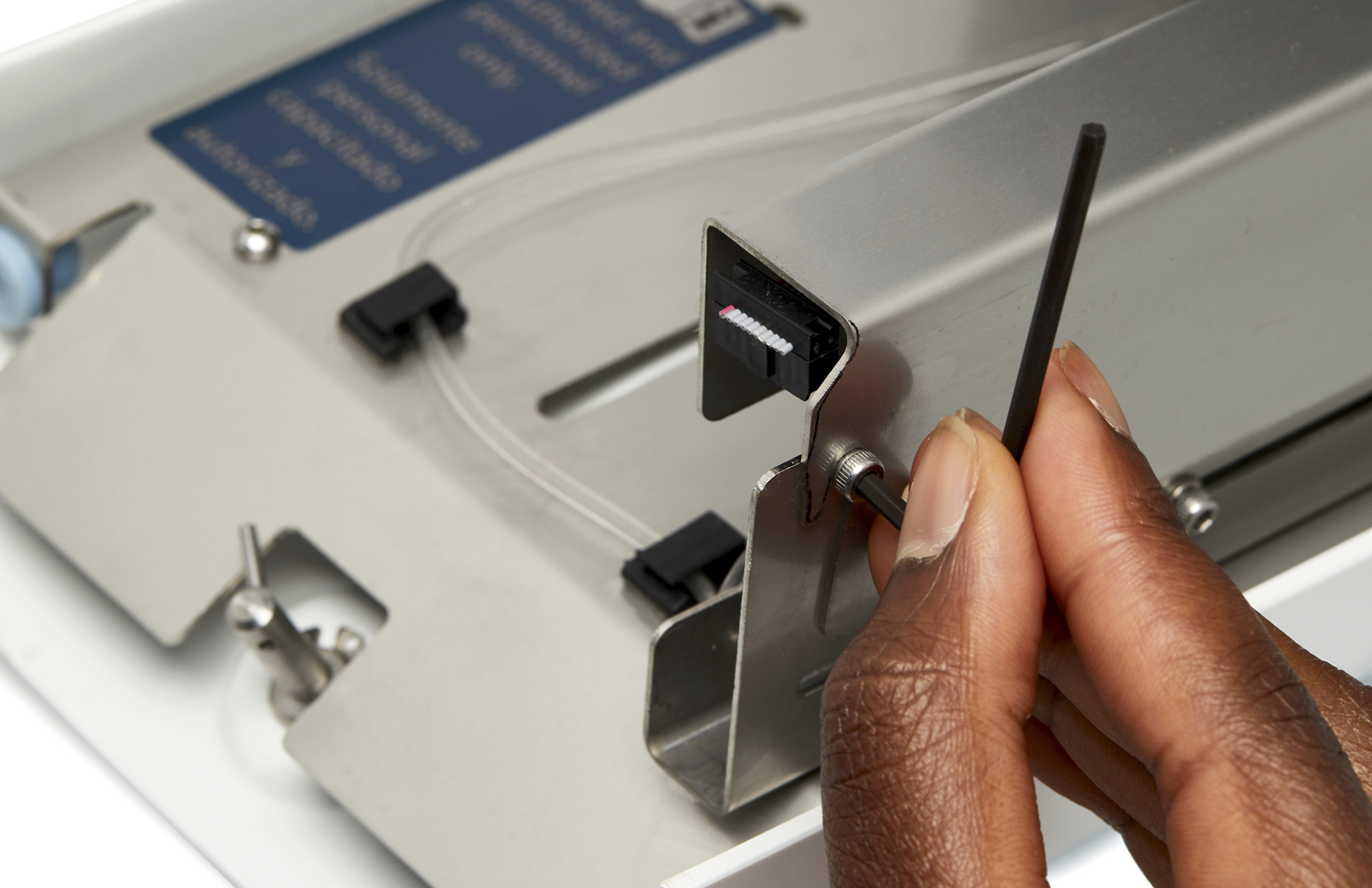 Technical support & after sales service
Our technical service is at your disposal and responds directly to all your requests for assistance. Our experts are with you every step of the way, from installation and start-up to the daily use of the machines.
Our commitment to quality
Faced with constantly changing standards and regulatory requirements, our organization is based on clear and rigorous procedures.
We place quality as an absolute priority, whether in the development of our products or the deployment of our services.
For example, our products are ISO 13485:2016 certified and we meet the requirements of the CE standard.
Quality is part of everyday life at Balio Diagnostics !