The OX-580 is the best alternative for high volume sites with its 60-position autosampler.
Numerous automation features and an excellent data management system allow it to significantly reduce human manual intervention.
Documents to download
For more information download the presentation brochure.
For more specific documents, please access your customer area.
Overview
Clear, user-friendly interface
3 histograms and 3 scattergrams for result analysis
Integrated autosampler with 60 sample positions
Automatic shaking of each sample before sampling
Laser system for diffraction measurement at 3 angles
Intelligent error detection and automatic alarm resolution
Large 10.4′ color touch screen with high resolution
Modern anti-clogging design of the sample needle
Quality of components : Europe (France), USA, Japan
Excellent repeatability and accuracy (CV and background)
Independent basophil measurement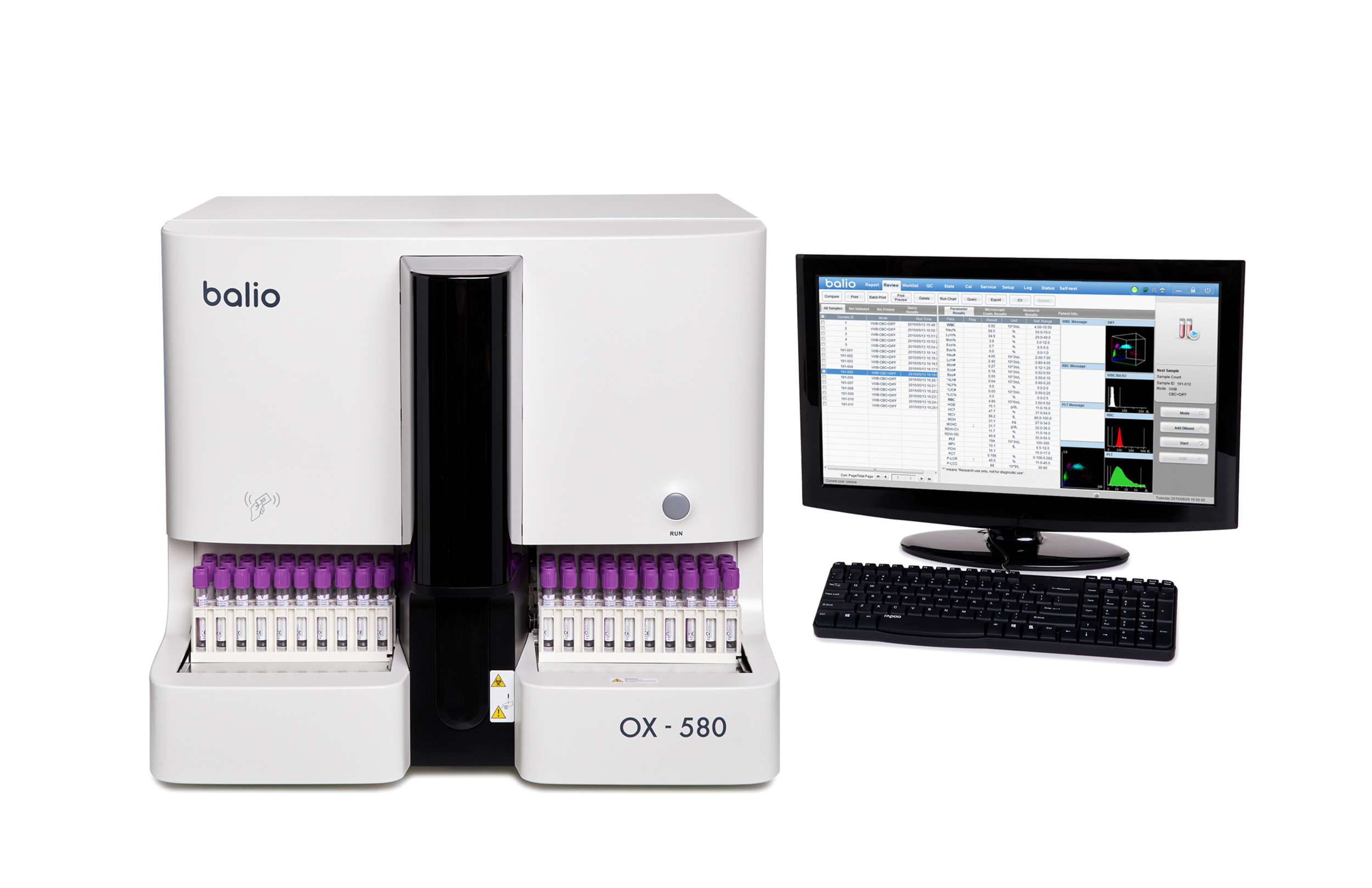 General
Hematology analyzer 5 populations, 29 parameters, 80 tests per hour with 60 position charger
Impedance method for WBC, RBC and PLT, cyanide-free for HGB
Flow Cytometry + Triple angle laser
1 3D scattergram, 3 2D scattergrams, 3 histograms
Dimensions
Size 650 x 610 x 550 mm
Weight 56 kg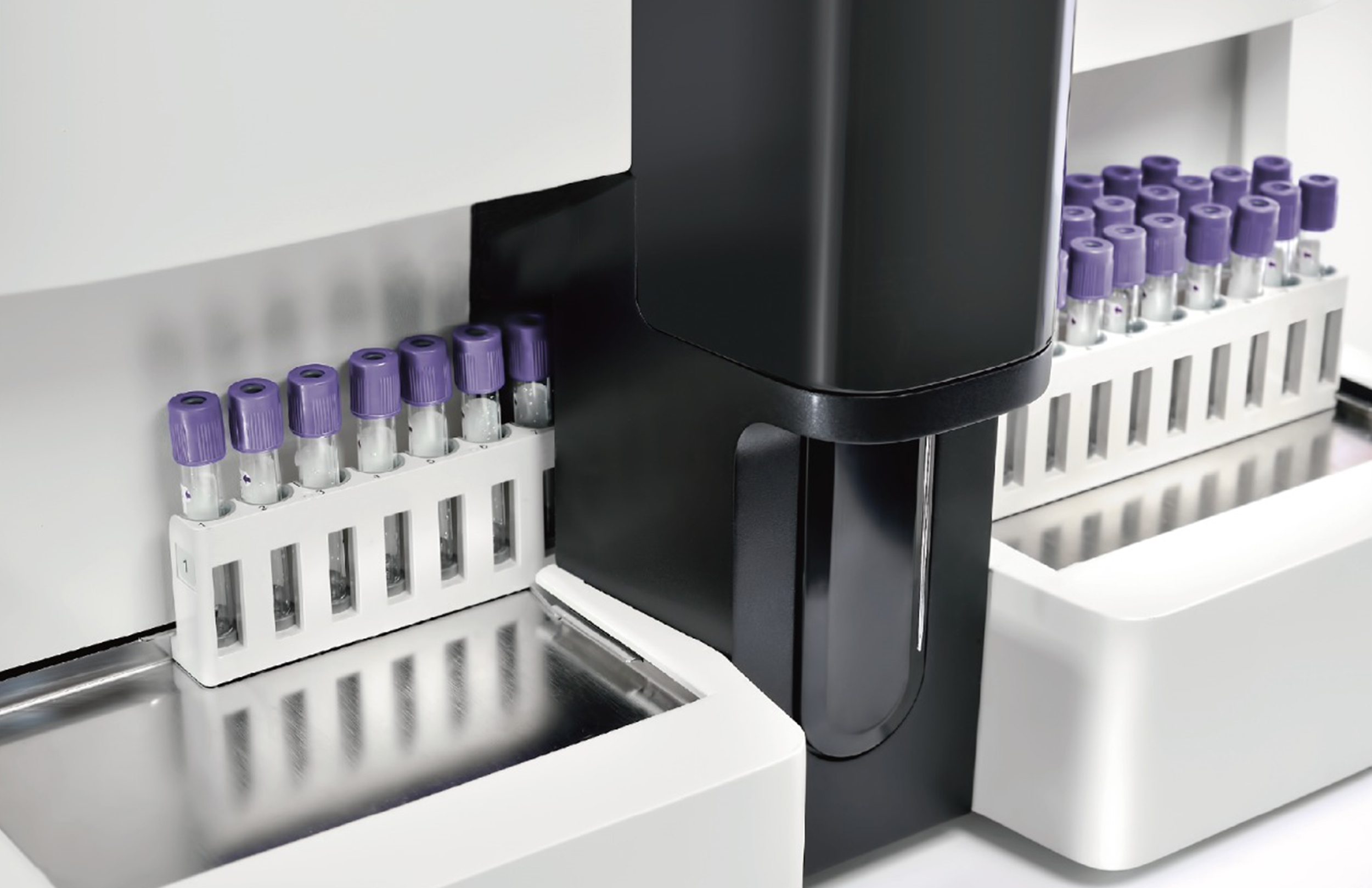 To go further
Sample volume 20 µL whole blood
Memory for 100 000 samples
Open and closed tube detection and emergency 'STAT' function
Counting modes : capillary, venous and pre-diluted blood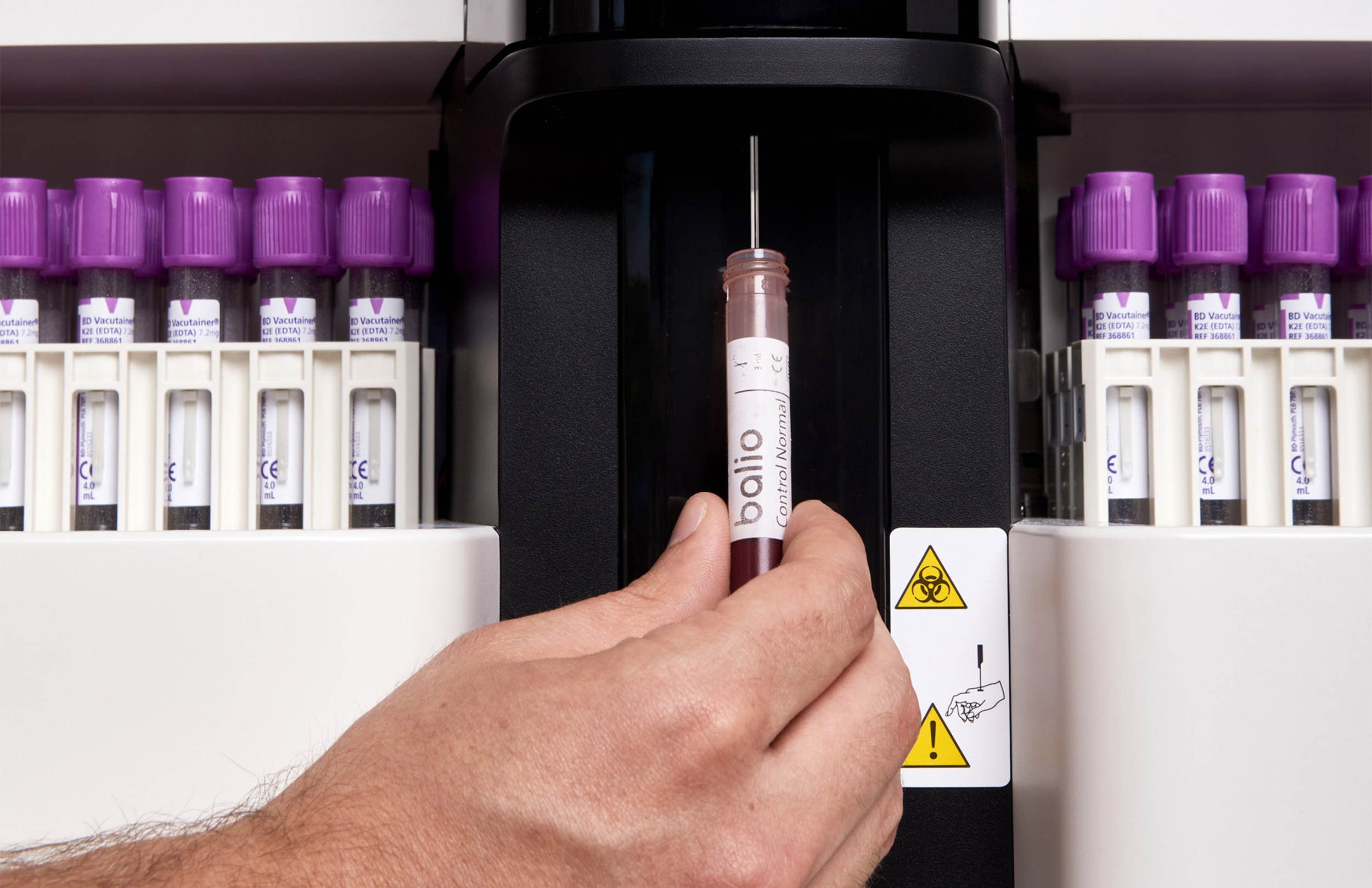 Results
Repeatability (CV)
WBC ≤ 2%
HGB ≤ 1.5
MCV ≤ 1.0
GR ≤ 1.5
PLT ≤ 4.%
Linearity
WBC 0.00 – 300.00 x 109/L
HGB 0 – 250 g/L
MCV 70.0 – 120.0 fL
GR 0.00 – 8.50 x 1012/L
PLT 0 – 3000 × 109/L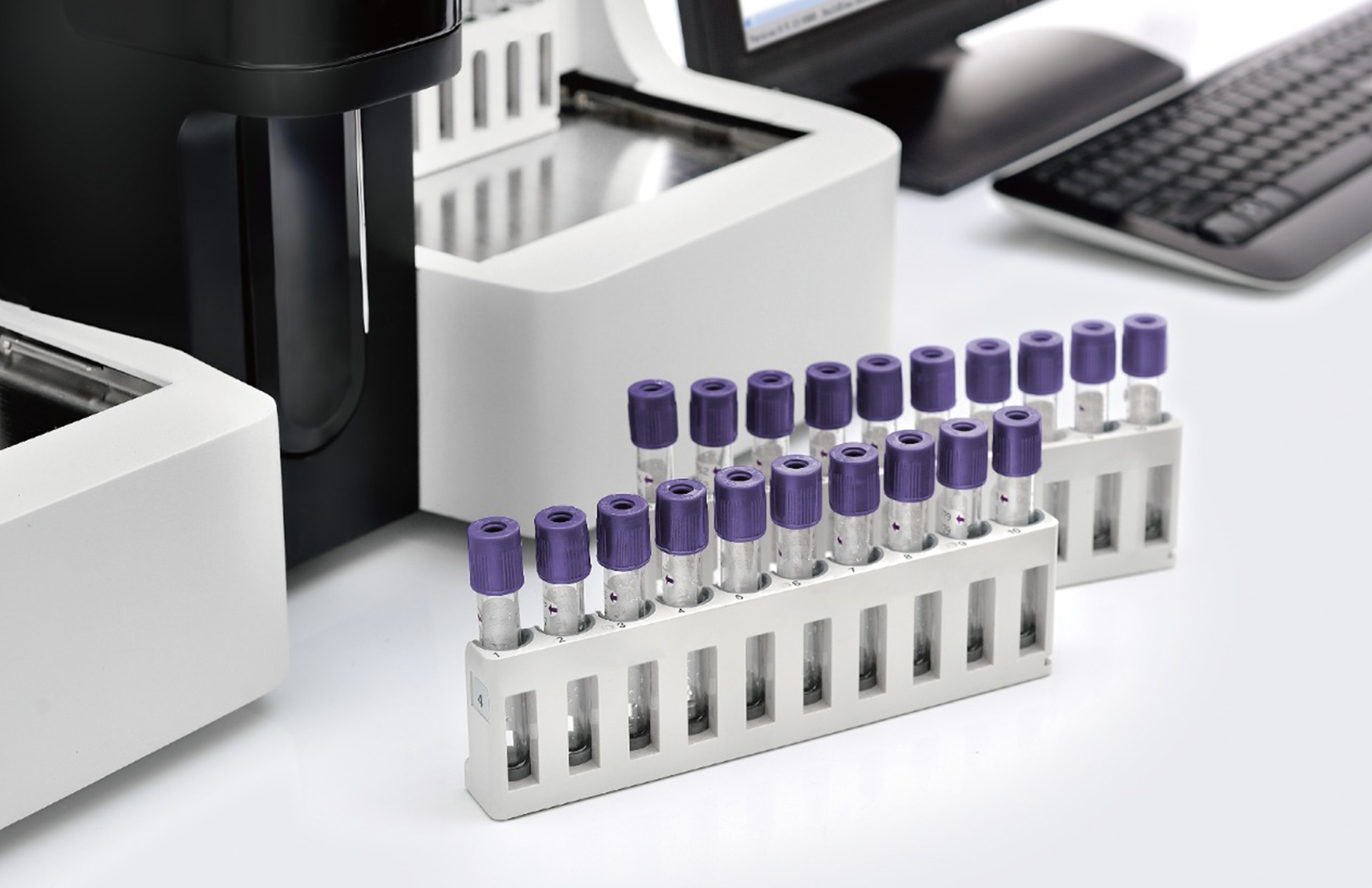 Other products in the range