In vitro diagnostic solutions that meet everyone's needs
Balio, meaning "value" in Basque, reflects our ambition to offer quality products, combined with personalized support and assistance.
With ranges in hematology, biochemistry and electrolyte analyzers, Balio Diagnostics offers the most suitable product for your needs.
Thanks to long-lasting partnerships with our customers, we distribute our products in more than 60 countries, on 4 continents.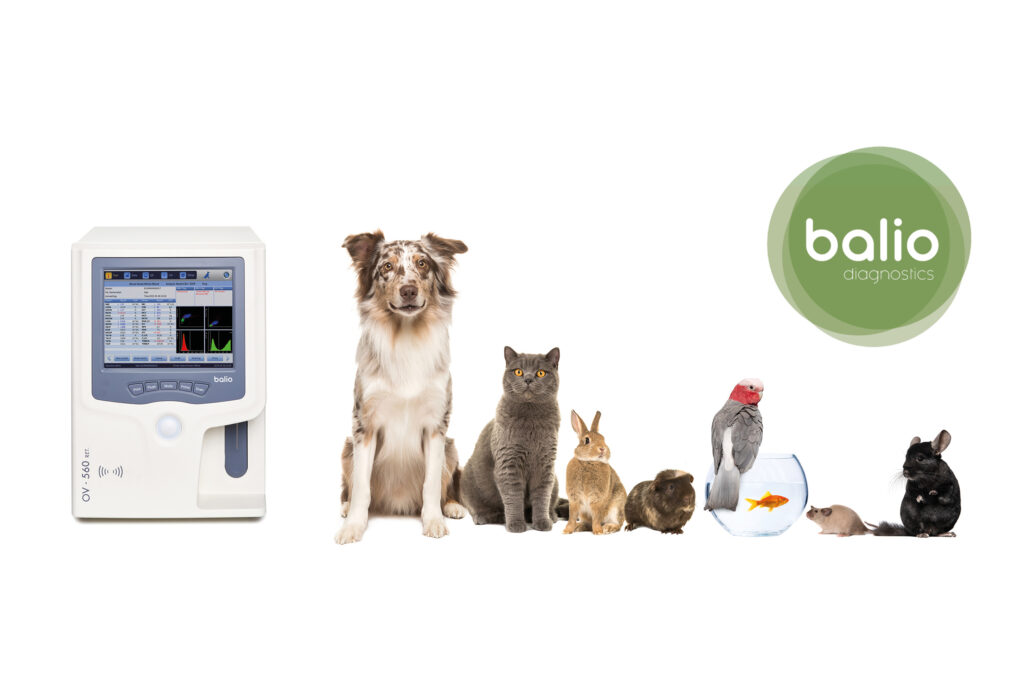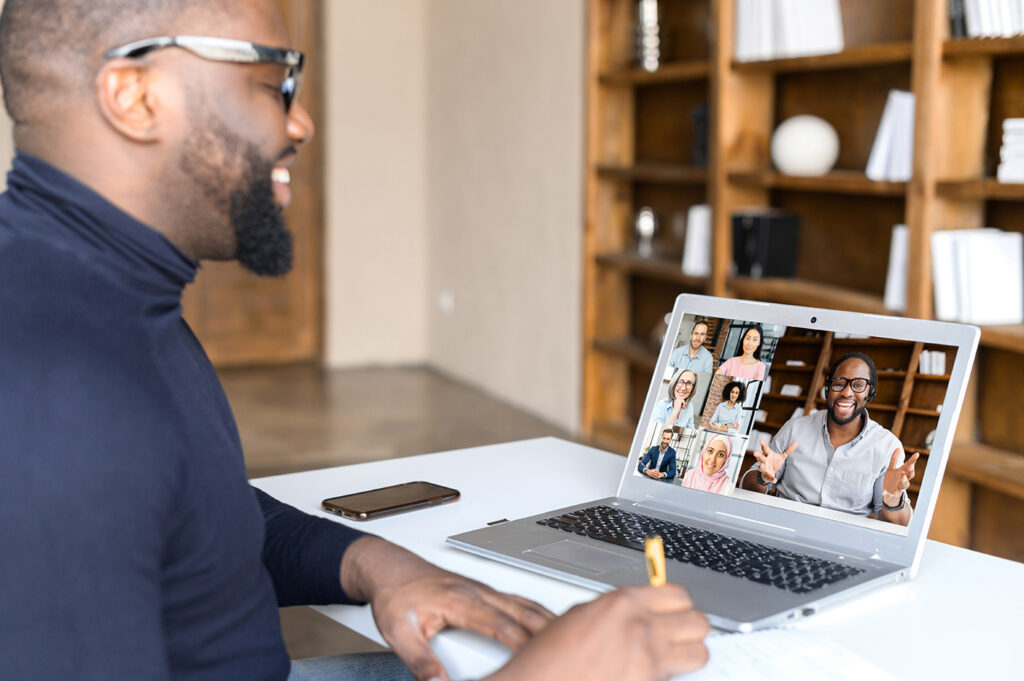 Train with us
All Balio Diagnostics distributors receive personalized sales and technical training on our products.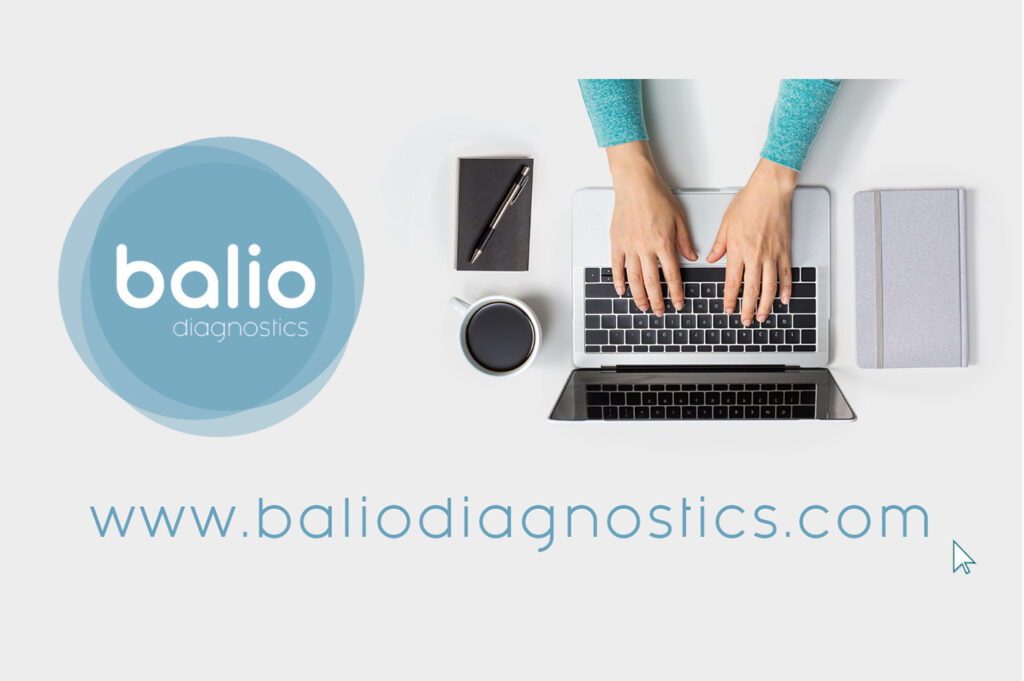 Welcome to baliodiagnostics.com
The Balio Diagnostics team is happy to unveil the new version of the baliodiagnostics.com website, more complete, more functional and more like us !